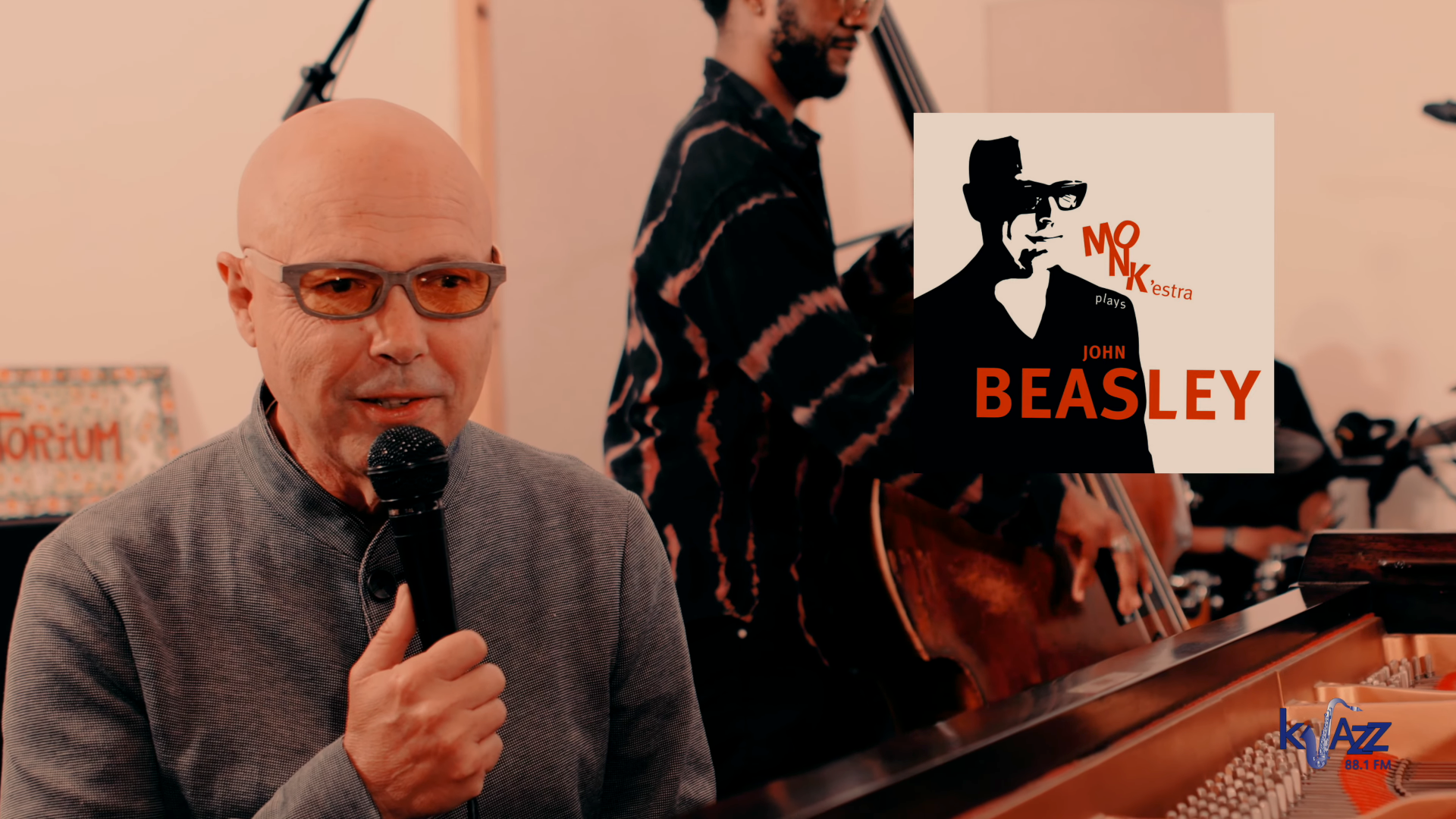 A performance by John Beasley's MONK'estra Septet is now streamable as part of the KJAZZ Stay At Home concert series.
Jason Adams co-engineered this live session, which was performed and recorded at Rum & Humble's studio, The Honeycomb. Martin Flesichmann was the lead engineer & mixer on this project.
The septet is led by the GRAMMY-winning jazz pianist, and also features Terreon Gully, Ben Williams, Rashawn Ross, Bob Sheppard, Tom Luer, and Francisco Torres.