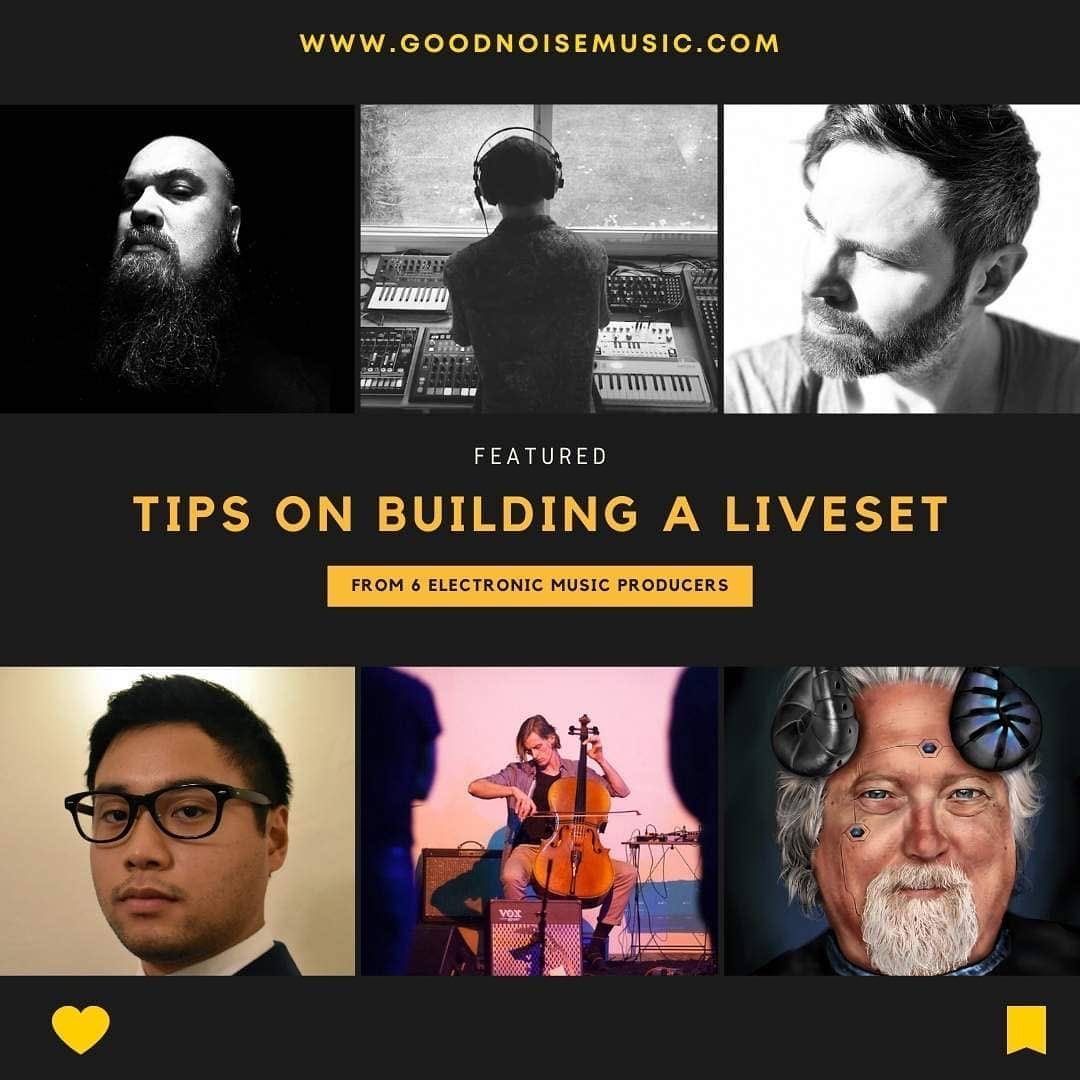 Jason Adams has been featured as a contributor to a new article on Good Noise Music.
The article features tips on building a liveset from the perspective of different electronic producers, and it also features advice from Rufes Live, Noah Rodriguez, Essvus, and Richard Paske.
You can read the full article HERE.