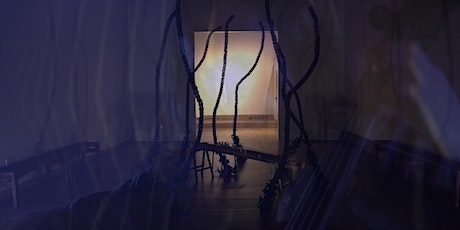 Jason Adams will be playing as Rumori, joining the ongoing performance series Ex Aggeration7 by Diagonal Studio. 
Rumori will improvise a set inspired by a recording from the previous performer in the series. Rumori will be hearing the audio for the first time, and it will not be audible to the audience. The show will be enhanced by the sculptures and wearable art of Dean Liao, which grows and further enmeshes the performer with each show in the series.
The performance will take place at 8pm at START Los Angeles. 
To attend, please RSVP here.