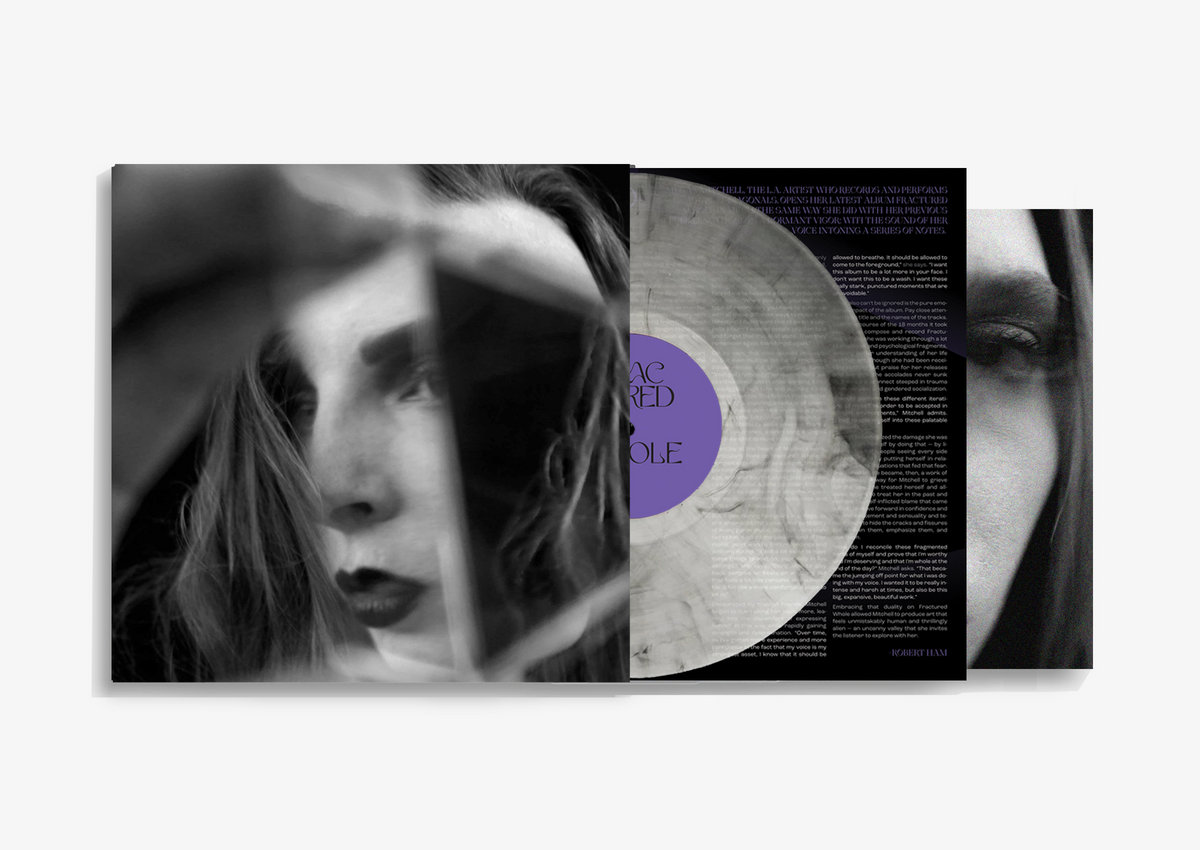 The new album from Cruel Diagonals, Fractured Whole, is out everywhere today via Beacon Sound. You can stream, download, and order the vinyl HERE.
Jason Adams mixed the two singles, "Precipice" and "Vestigial Mythology". Additional mixing from Randall Dunn. Mastered by M. Geddes Gengras.
Photography by Aaron Giesel. Layout by Anna Bernhardt. Liner notes by Robert Ham.