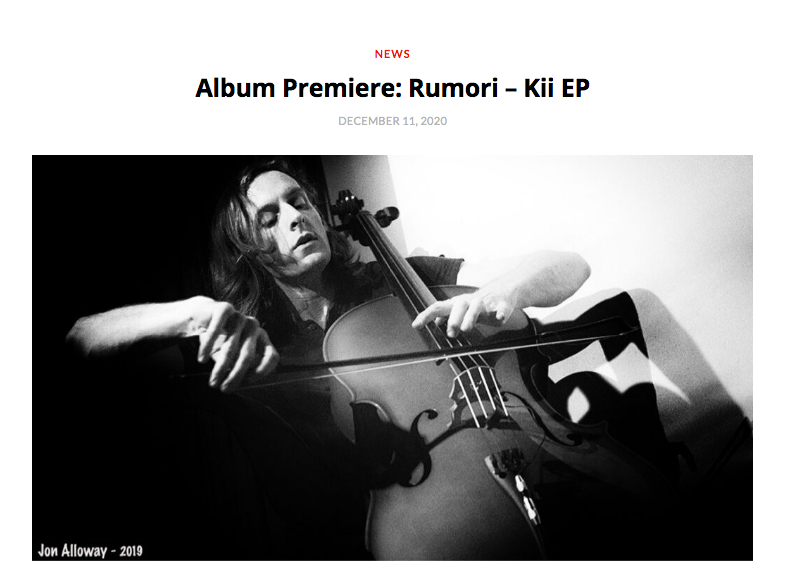 Rumori's Kii EP is out now on all digital platforms. Click here to listen to the premiere on New Noise Magazine.
"Kii was about painting with recordings: patching together loops, deconstructing and repurposing those parts, and then recreating them. It led to this place where the highly digital aspects feel just as emotive as the human performance. It means a lot to have remixes from three artists who straddle that line with their own music."
Featuring remixes from Cruel Diagonals, Protean, and CD Player. Mastered by Jeff Swearengin. Cover art by Philip Meyer.
All proceeds from Bandcamp sales will be donated to Afrorack.
New Noise reviewed Kii EP. Read the review here.